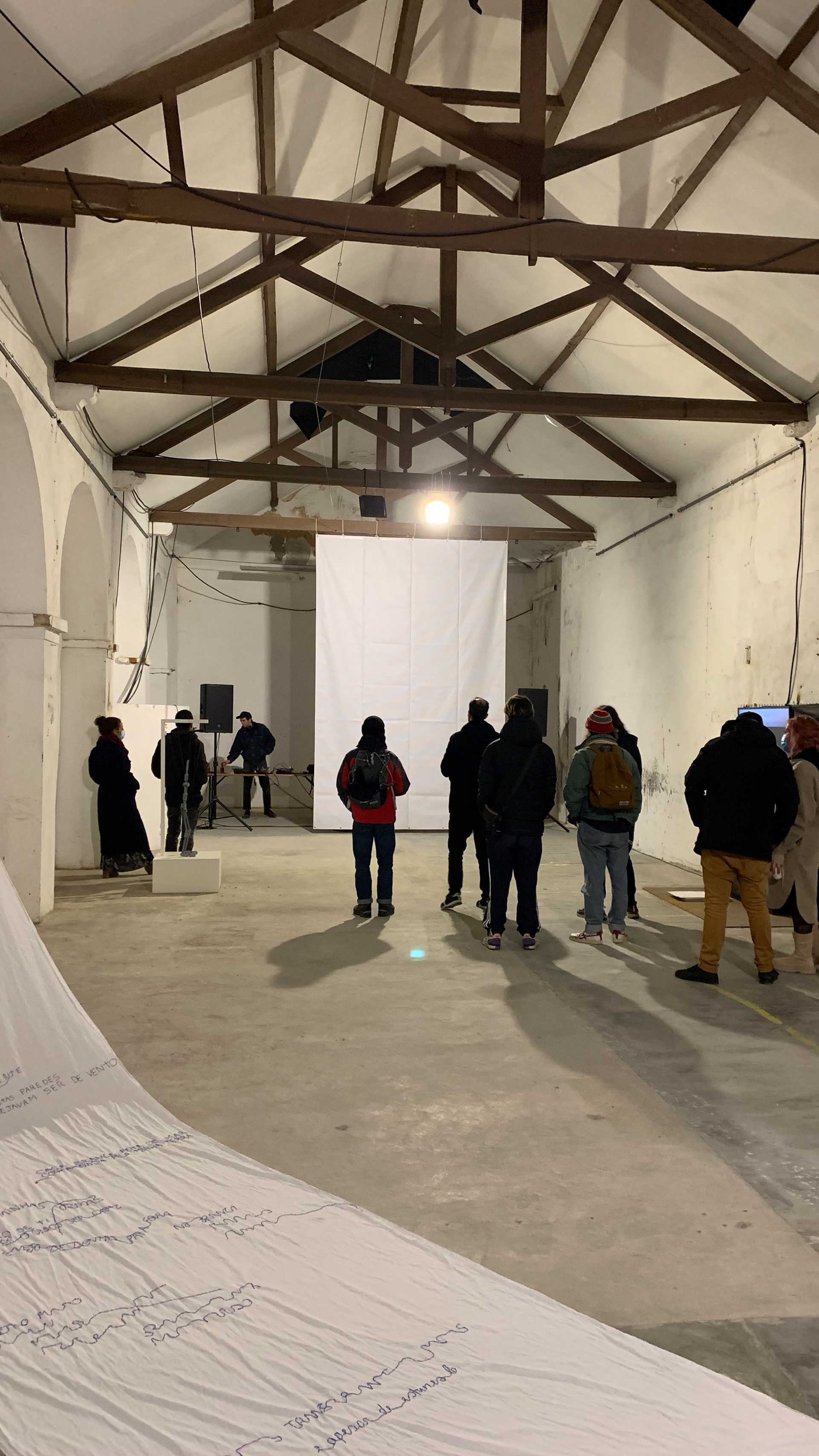 title: "então…gravei." #3
medium: performance sonora
duration: 57' 28''
date: 2018
+
title: "então…gravei." #14
medium: texto impresso em lona
size: 4,20m x 2,80m
date: 2020
"He has been working on the same premise since 2016 when he started college. All works come from the same 50k+ words he recorded in audio. He actively seeks ways to show them that they do them justice. With all the work's goal load to literally talk about the creation of the indeed, we ended up being part of the project when we looked at it and tried to decipher it. It is commendable that there are still people paying attention to the whole, for many years, without forgetting the beginning. Focus here on the creation process: Strength!"
text about "então…gravei." written by Pedro Tavares
Festival a Colina 2021
​​​​​​​
"The Colina  is the result of a project in collaboration with the City Council of Setúbal. As Colinas, we seek to cultivate cultural roots in the city: decentering, making all outsiders who normally only find space within their own bubbles converge on the periphery.
After the beautiful edition of 2019, it's time to make a second physical edition of this art exhibition (visual, sound and musical, with everything they can encompass). This year focusing even more on the best that Portugal has to offer. Keeping the premise young people vs. Established artists with a brilliant portfolio, we want to bring to the forefront unparalleled talent, new, fresh and strong people to do new, better and different.
It will be on the 26th, 27th and 28th of November, in Setúbal, at A Gráfica. The program can be seen in depth at www.acolina.pt, with the possibility of booking the pass/daily ticket, and the pass is priced at €10 for 3 days full of concerts and unique multimedia exhibition."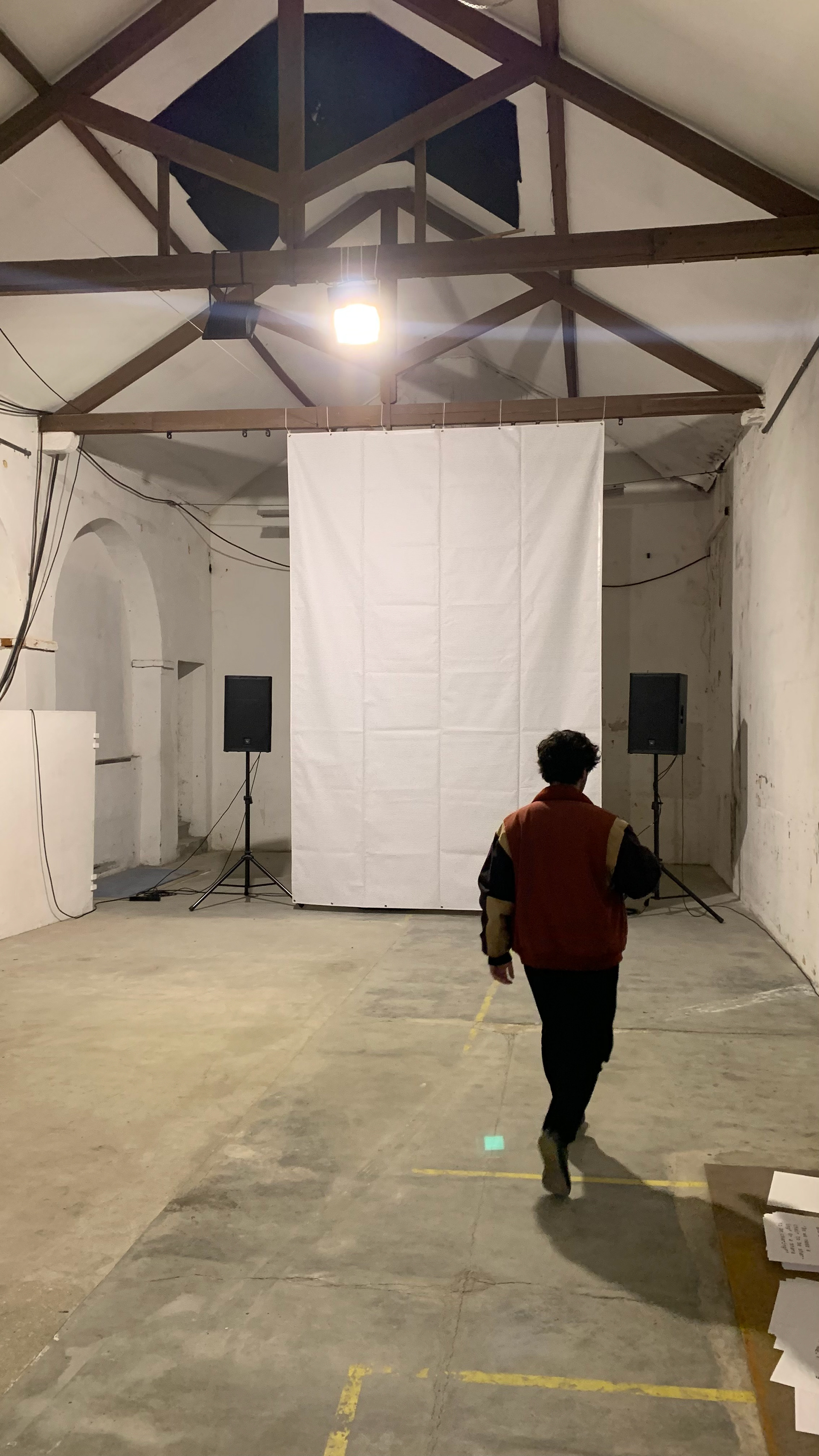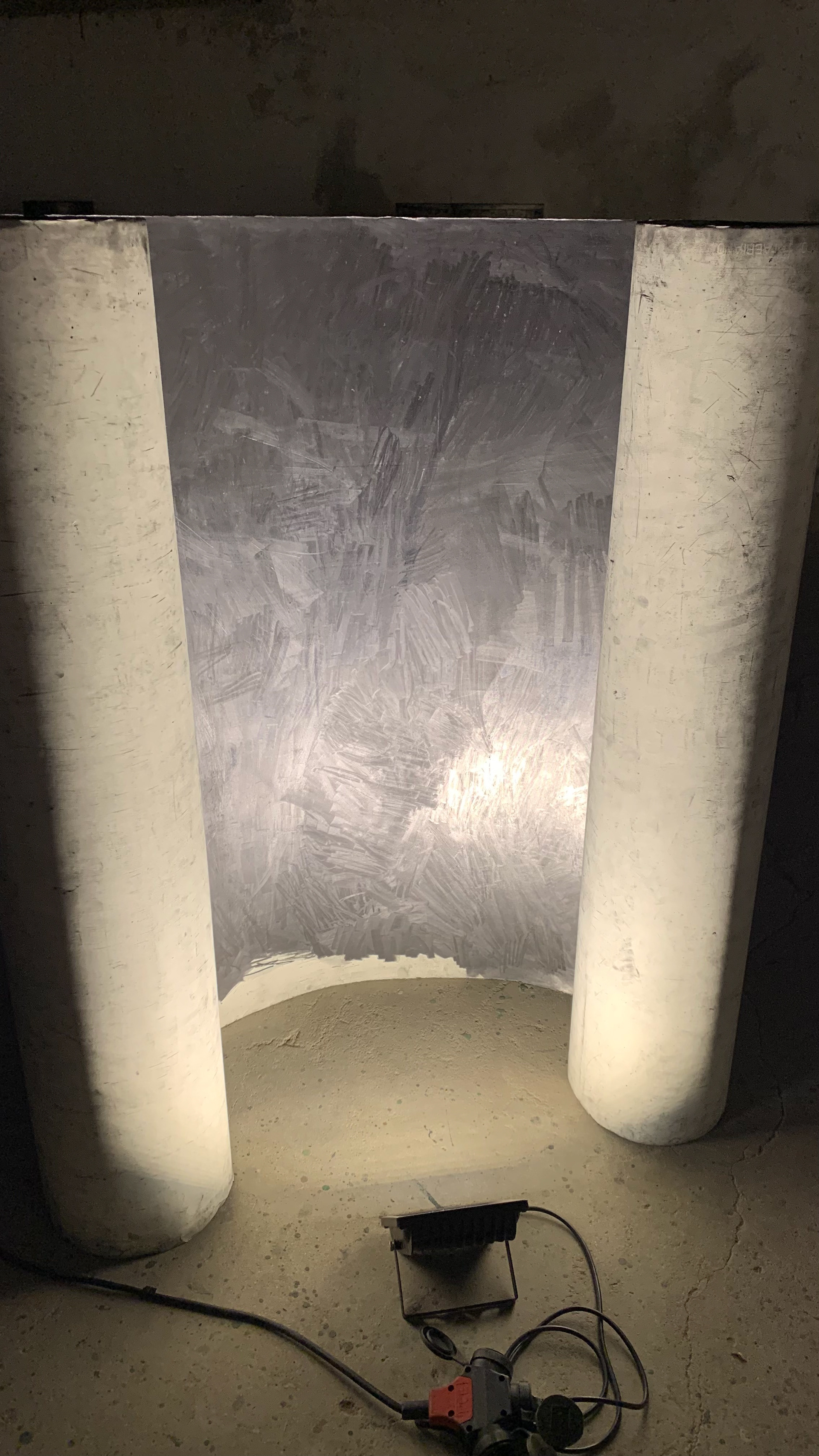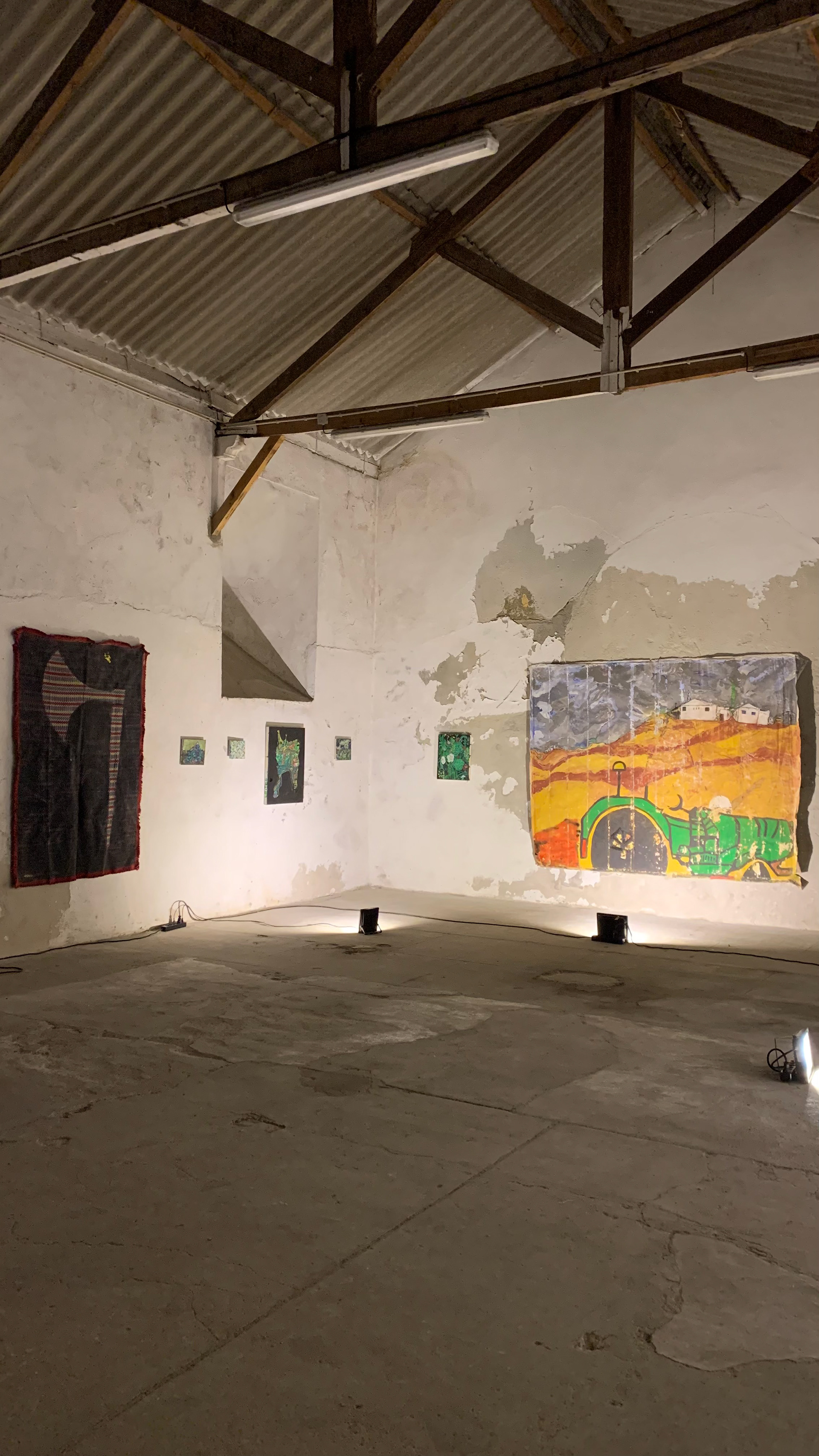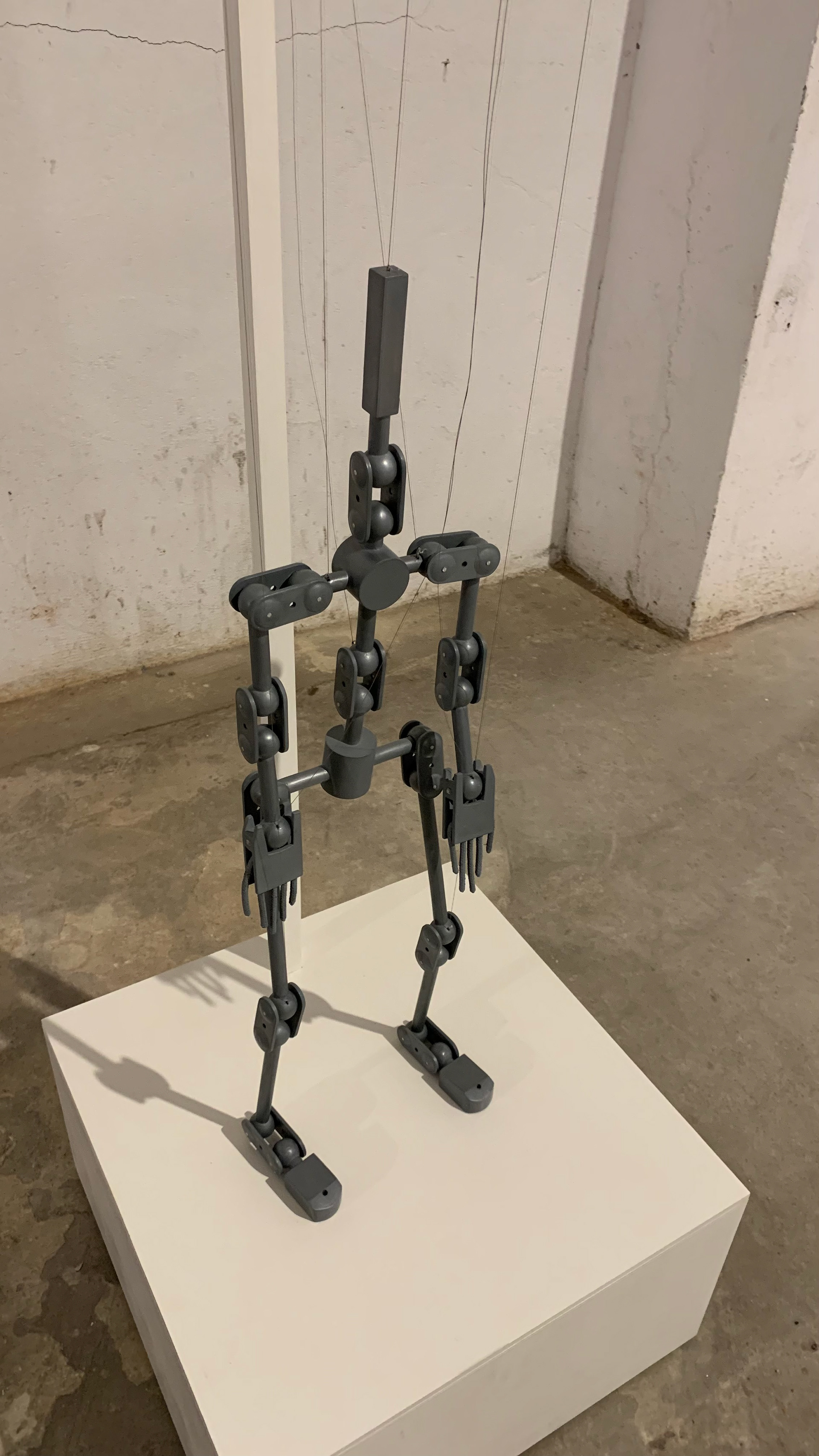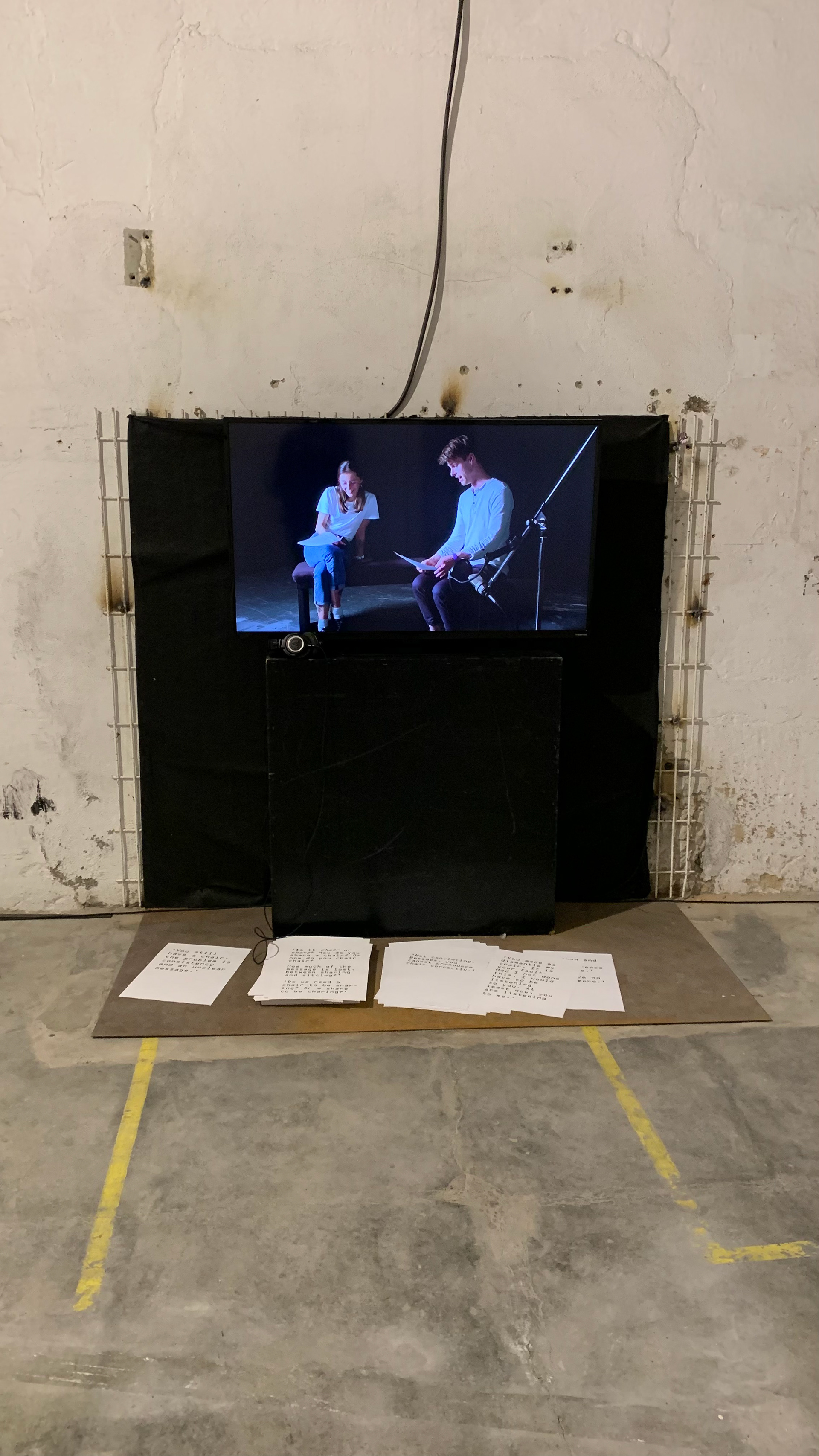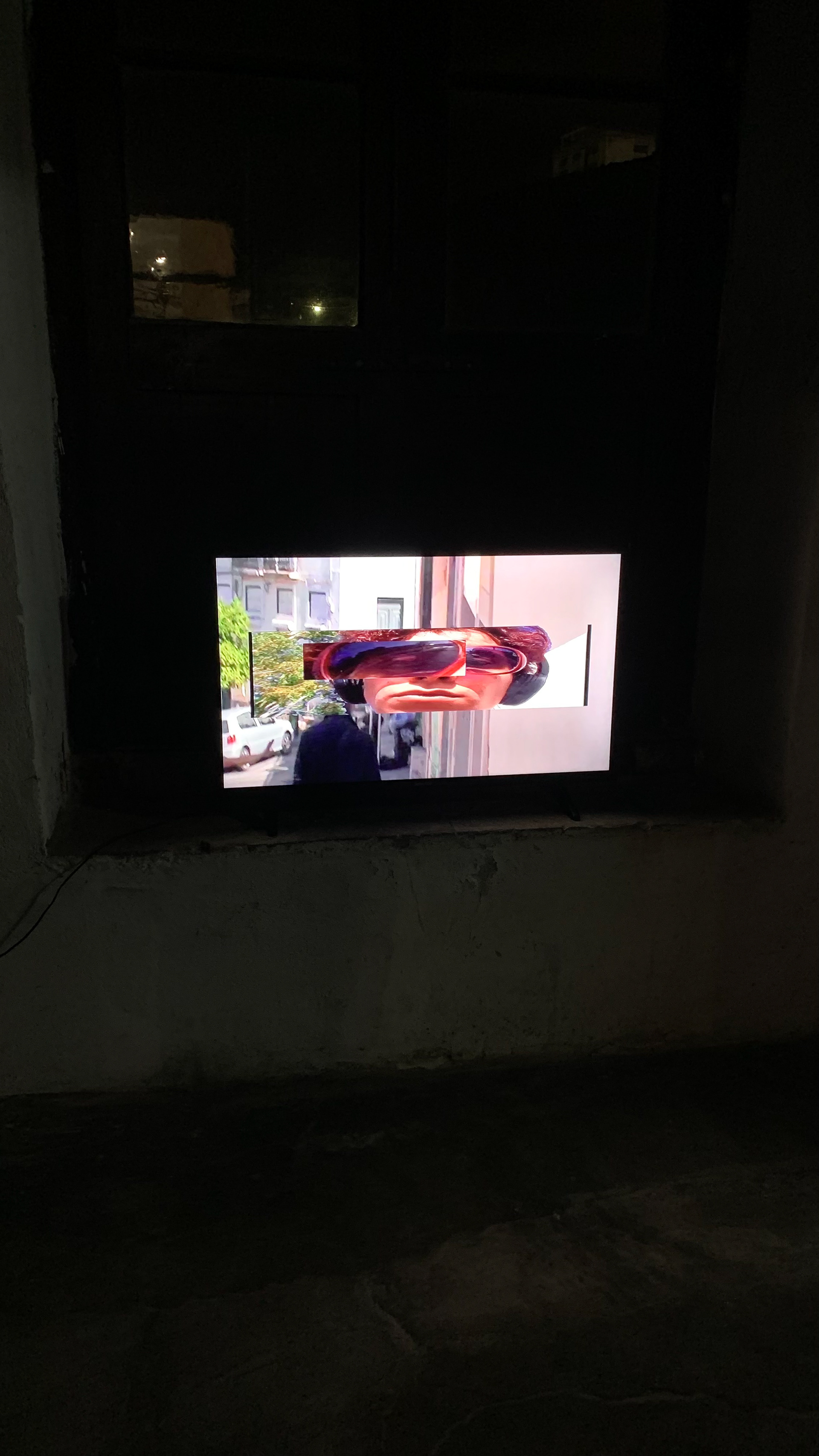 support: Câmara Municipal Setúbal